Who We Are
We Are One Legged Chairs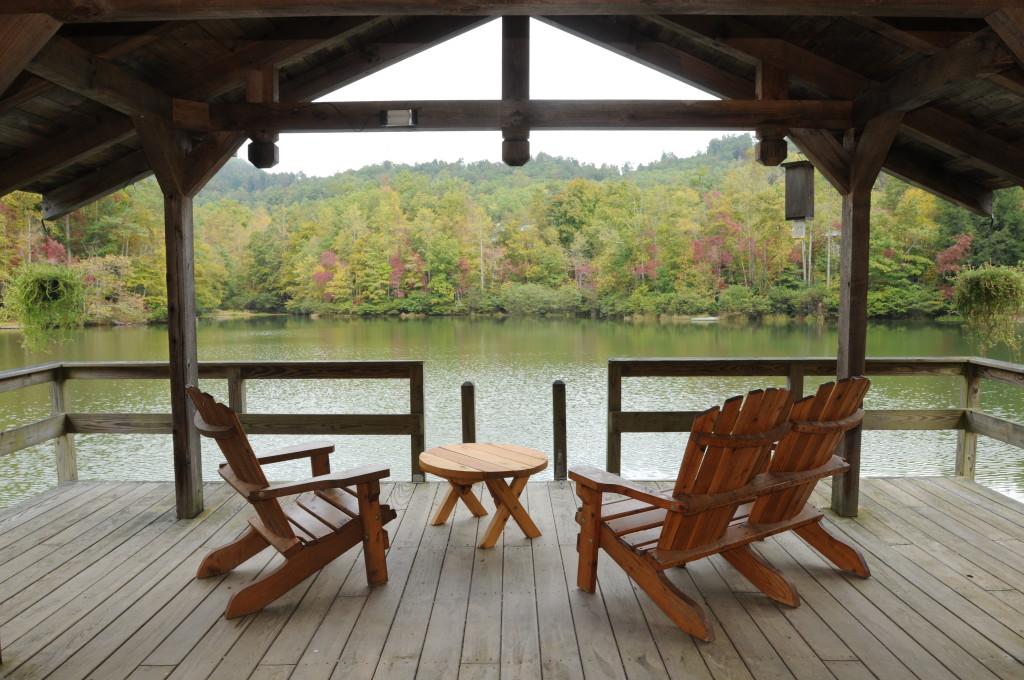 Many years ago, in a small hamlet of the fabled East End of Long Island's North Fork, a little one-legged man decided he wanted to build the most comfortable, well-designed and overbuilt Adirondack Chair on Mother Earth.
He did, and so was born the legendary "One-Legged Chairs." People the world over heard about this little man, his primitive shop and his wonderful chairs. They came to his place and sat in the chairs for hours on end. Many even paid money to buy some!  The little one-legged man got so busy he had to hire a two-legged woman to paint chairs and watch his shop when he was not there.
The Best Adirondack Furniture on Earth
He really made the best Adirondack furniture on Earth – and people could not get enough of it. His reputation and shipments went as far away as Grants, New Mexico and Nova Scotia, Canada!
So if you're tired of buying and replacing ordinary, uncomfortable plastic outdoor furniture…If you want to relax and enjoy the view…If you want something that looks beautiful on your porch or lawn…maybe it's time to see how the little one-legged man can help you.
His chairs…
Won't wobble or break – they're made of the finest wood and hardware
Are so comfortable you won't want to get back up once you sit down – or share your chair!
Will make your neighbors envious – your outdoor artwork will be a conversation showstopper!
Will likely outlive you – they are that good!
Where Can You Get It?
In 2010, the One Legged Chairs shop moved to Western North Carolina, and in late 2015 we opened new operations. The new shop is up and running at 66 Fairway Road in Snooty North Asheville. Come on by for a private tour and showing of our wares. The world's best Adirondack Furniture is now in Asheville, NC and you should buy some!!!
Order Your Adirondack Furniture
Contact the one legged man using this contact page: Contact Us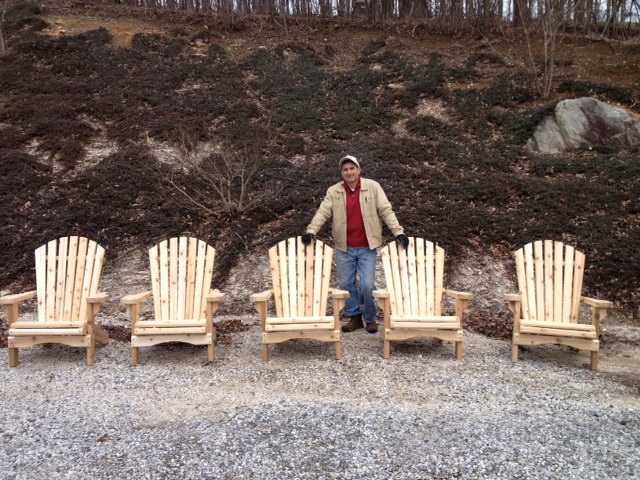 Begin the process for your custom-made furniture today! Contact Us