Welcome!
Welcome to One Legged Chairs!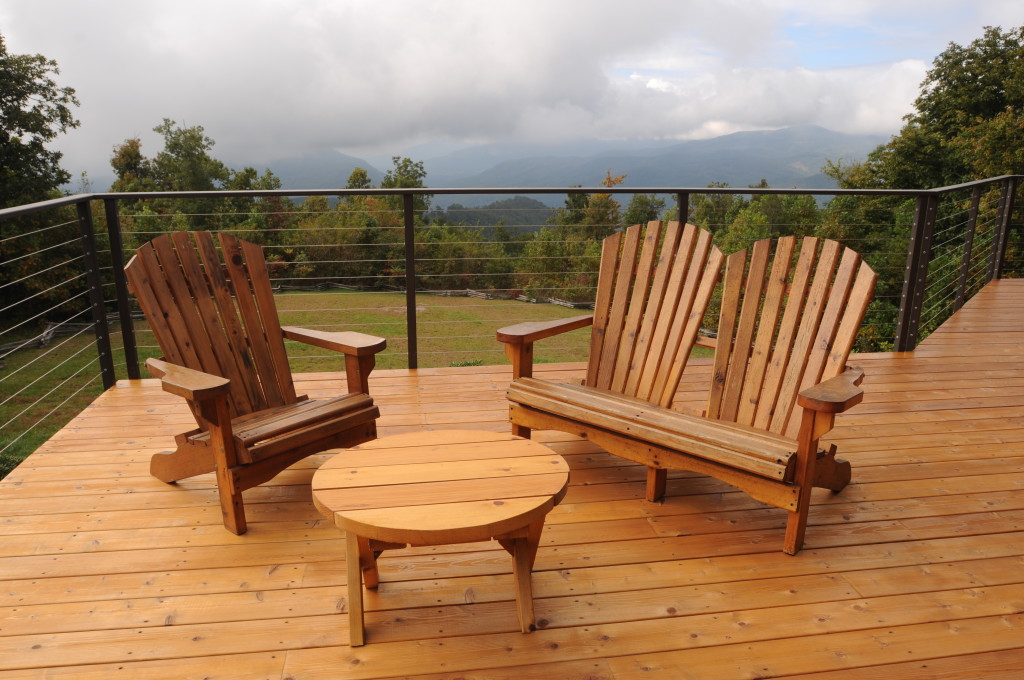 What happens when a little one legged man gets quality wood and craftsman tools in his hands? You get the most comfortable, well-designed and overbuilt Adirondack Chair on Mother Earth.
It's time to stop buying cheap, short-lived plastic imitations and buy a chair that not only will become your best friend on the front porch, but last a lifetime.