Pricing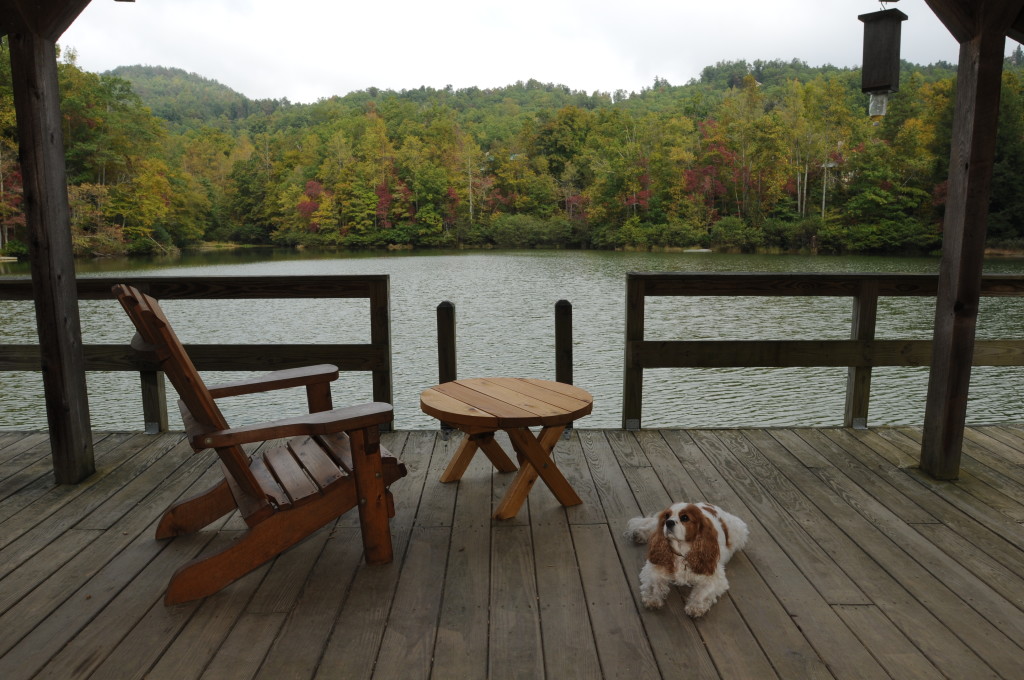 One Legged Chairs Pricing for 2016
You will never go wrong with a One-Legged Chair. Your furniture will always be:
Built to last a lifetime using quality wood and hardware
Prepared when you order it
Made with the love and care of a human being – no mass production techniques here!
Special Orders – Made to Your Heart's Delight
If you have something special in mind – let us know. We can customize our designs to suit your taste. This includes a choice of another type of hardwood or hand staining – we'll quote you a price so you know up front what you can expect.
Delivering Your Furniture
Do you live inside the Asheville, North Carolina city limits? We'll deliver your chair free! Small fees will be charged for deliveries outside of Asheville city limits.
Our Money Back Guarantee
Our One-Legged built-to-last furniture is guaranteed for the life of the purchaser or their money back. We work hard to make sure the only reason you're coming back is for more furniture – but if for some reason you have a problem…well, we stand behind (or sit on) our product. We'll fix your furniture or give you your money back.
How to Contact One-Legged Chairs
Use our contact form or call us at:
Our Pricing List for 2016
Have questions? Contact us online or give us a call.
Furniture Pricing:
| Wood | Finish | Style | Price |
| --- | --- | --- | --- |
| Western Cedar | None | Adirondack Chair | $240.00 |
| | | Footrest | $65.00 |
| | | Kidarondack Chair | $95.00 |
| | | Adirondack Love Seat / Bench | $380.00 |
| | | Tall Person Adirondack Chair | $280.00 |
| | | Adirondack Rocker | $250.00 |
| | | Peace Chair | $280.00 |
| | | Round Table 30″ | $195.00 |
| Eastern Cedar | None | Adirondack Chair | $290.00 |
| | | Footrest | $75.00 |
| | | Kidarondack Chair | $95.00 |
| | | Adirondack Love Seat / Bench | $550.00 |
| | | Tall Person Adirondack Chair | $300.00 |
| | | Adirondack Rocker | $300.00 |
| | | Peace Chair | $320.00 |
| | | Round Table 30″ | $220.00 |
Painting and Staining Pricing:
Wood
Finish
Style
Price
Clear Western Cedar
(no knots)
Painting
Adirondack Chair
Peace Chair
Tall Person Chair
Rocker
$150.00
Clear Western Cedar
(no knots)
Painting
Love Seat
$250.00
Any
Staining
Adirondack Chair
Peace Chair
Tall Person Chair
Rocker
$75.00
Any
Staining
Love Seat
$100.00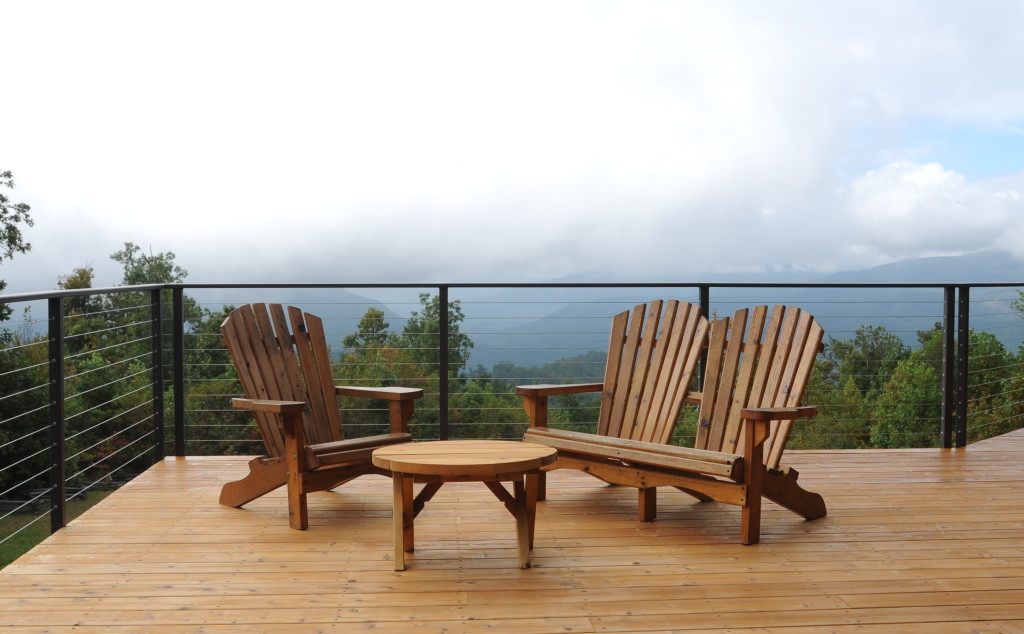 For your Adirondack Masterpiece, Contact the One Legged Man Today! Contact Us