Love Seats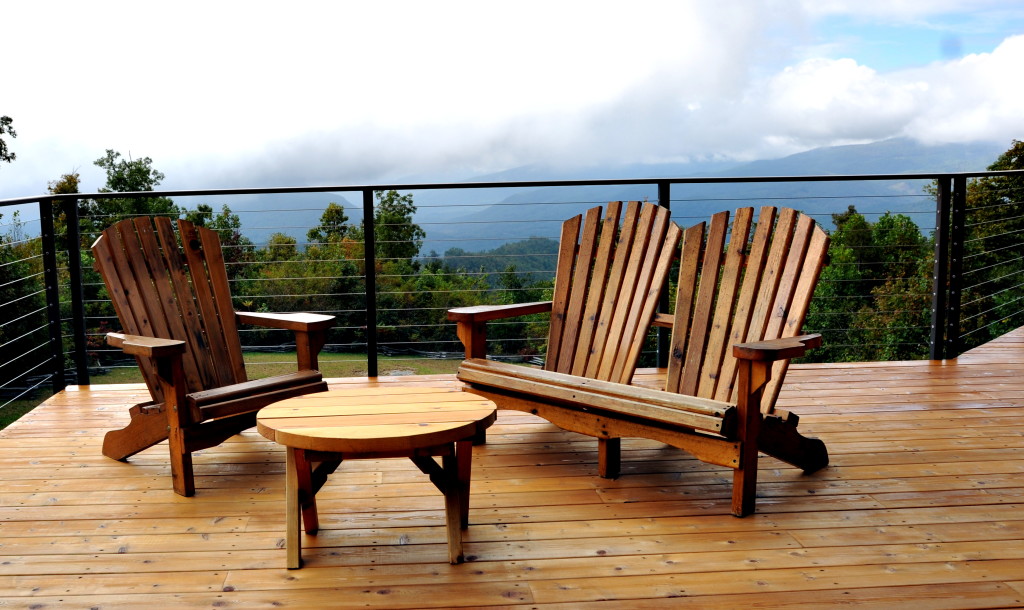 The One and Only Adirondack Love Seat
Twice as good as the Adirondack Chair, our Adirondack Love Seat is unique to the world of chairmakers.  Dreamed into existence by our renowned Design Bureau, the Adirondack Love Seat is put together using the "overbuilt" process – making it really heavy, but really comfortable.
Love is in the Air!
Have more than two lovebugs in your clan? The Adirondack Love Seat can have as many lovers seated as you wish! Three-somes, four-somes, bring it on!  Our record is five and is held by a New Yorker living in a Hampton's mansion overlooking the Atlantic (You know how that goes). There's no limit to the Love here!
For your Love Seat, Contact the One Legged Man Today! Contact Us
Your Love Seat Buying Power
How much will your Love Seat to last a lifetime cost?
Our standard pricing covers overbuilt furniture that's:
The ultimate in seating comfort
Made from high quality wood and hardware
Constructed so it doesn't wobble or break
Made to outlive you
Saves you from buying cheap, patio furniture that breaks after a few years
A conversation showstopper – you'll be the envy of all your neighbors!
Below is our standard pricing. Use my contact form to let me know what you're thinking. Together we'll come up with the perfect solution to fit your vision.
Wood
Finish
Style
Price
Western Cedar
None
Two Seat
$380.00
Eastern Cedar
None
Two Seat
$550.00
Clear Western Cedar
(no knots)
Painted
Two Seat
$600.00
Western Cedar
Stained
Two Seat
$450.00
Eastern Cedar
Stained
Two Seat
$590.00
For your Love Seat, Contact the One Legged Man Today! Contact Us