Links
More About Adirondack Chairs and Furniture…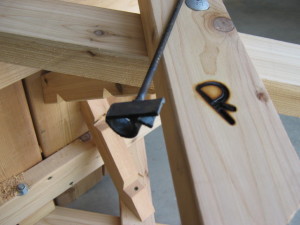 There's more to an Adirondack chair than select wood put together to make a spot for your body to rest and relax. Here are some articles about the legend and lore of the Adirondack chair:
You can "aftermarket" your Adirondack with items like cushions, covers, and accessories. Here are some links to get you started:
Disclaimer: The links on this page do not serve as an endorsement or recommendation of the products or contents contained on them by One Legged Chairs.